REFILL
We want our candles to be able to burn forever. Therefore all our scents are available as refills. A super easy and sustainable way of using the jar over and over again.
All of our candles are filled with organic soya wax, which has a low melting point enabling a particularly high fragrance saturation. Our wax is completely vegan, naturally paraffin free and is not tested on innocent animals (apart from our husbands).
The wick is made from ecological cotton and is sized to match each fragrance. This ensures clean burning for maximum pleasure and indulgence. Our candles are produced with love and hand poured by the factory of Candelize in the Stockholm vicinity. If cared for properly, each candle burns for up to 80 hours.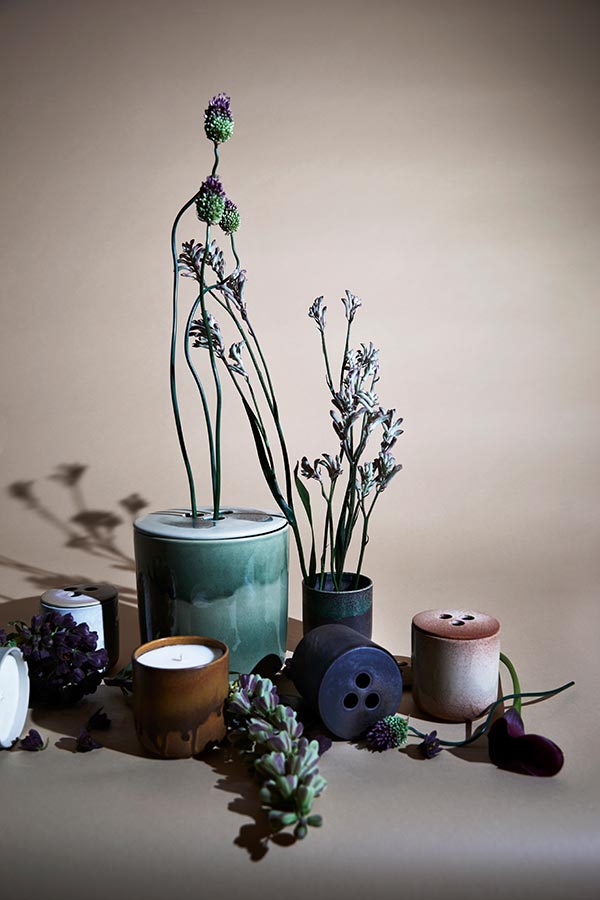 REUSE
The idea of our product is that it should have a continued life even after the candle has burned out.
Either it can be refilled again or reused for some other purpose. Transform it into a beautiful vase and fill it with your favourite sweets or flowers.
We are really proud to say that each part of our product is manufactured in Sweden, by the best craftsmen and women. Our porcelain is made in Lidköping's porcelain factory, once part of the historical Rörstrand factory. Each jar and lid is hand glazed and therefore unique, with a life all of its own.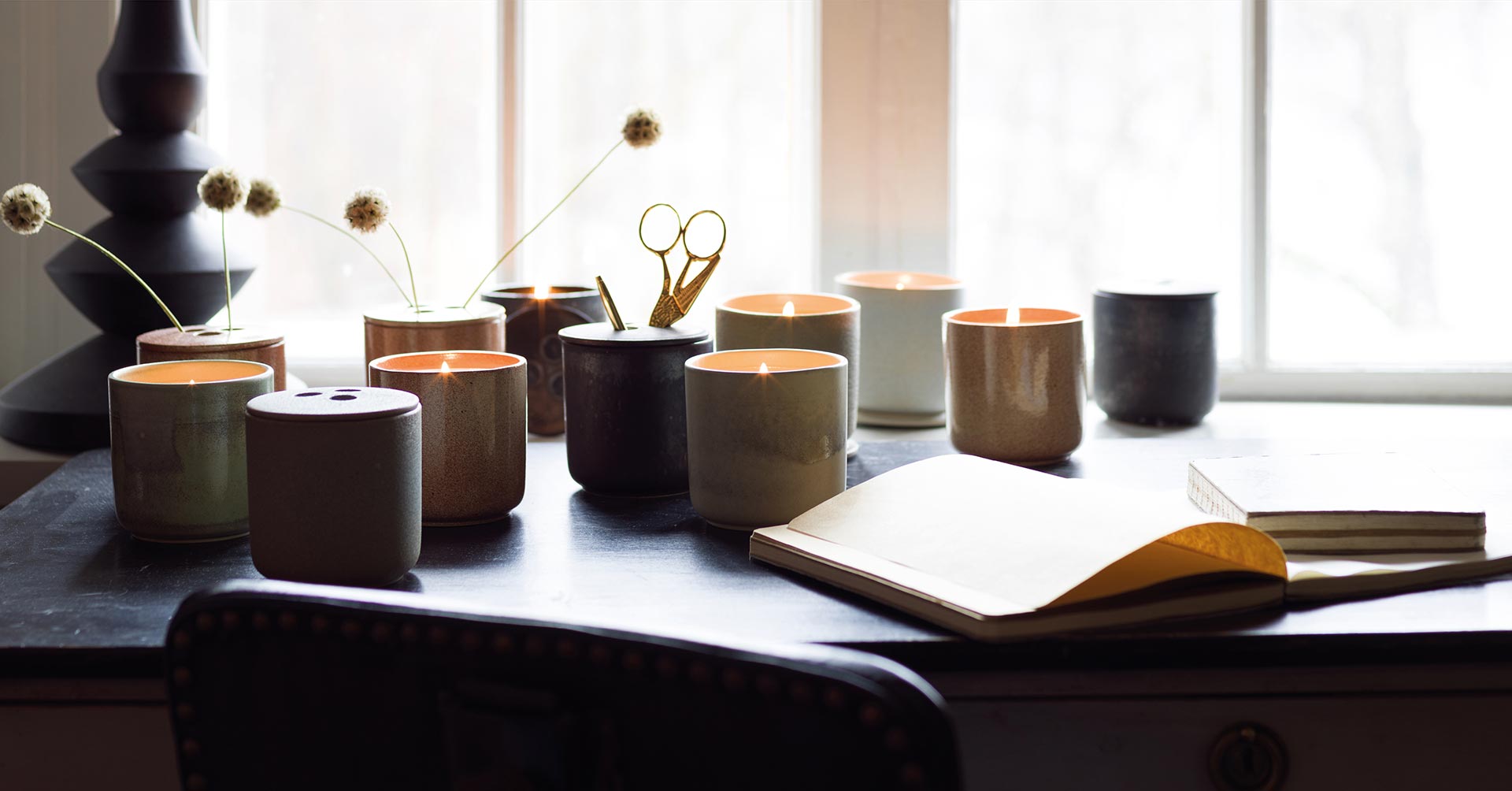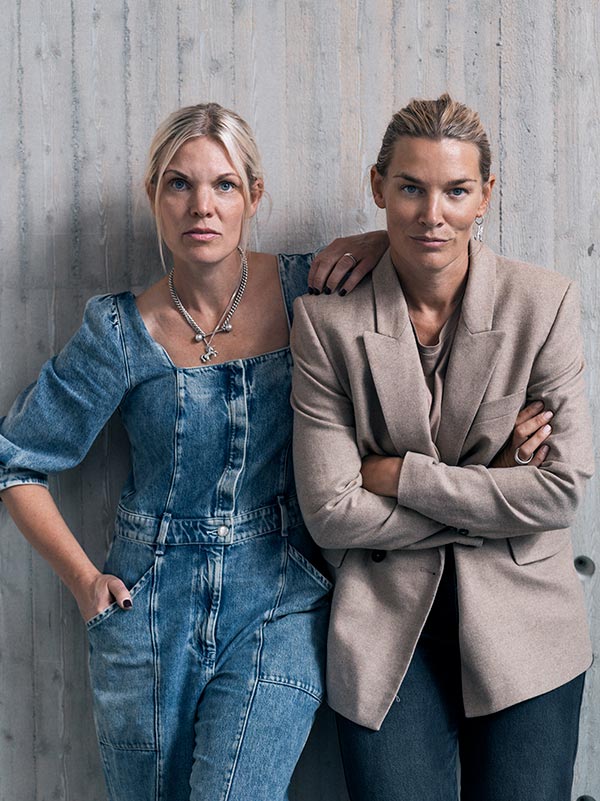 REMEMBER
"We remember the past, live in the present and welcome the future"
We wanted to create something permanent, something
that was beautiful in its simplicity, and that you would want to keep forever.
We have our past and still have a foot left in the fashion and beauty industry. So we have always loved to surround ourselves with beautiful things. But at the same time, we have both felt a yearning to live more sustainable and environmentally friendly lives, a longing that has only grown with time. Quod is, for us, a step in that direction
REFLECT
Reflecting over what the nature has to offer is our greatest inspiration. From the simplicity of a single flower to awe of the mighty forest, from the unspoiled beauty of fresh air to the oceans that surround us. This inspiration is central to everything we do, from the character of our fragrances to the jars they are poured in, through to the final packaging materials. And because we believe in taking care of nature and caring for what we have, when your candle reaches the end of its life we encourage you to recycle it.
COMMUNITY
Be a part of our journey, the Quod journey. It is all about loving all the small things in life. It is to find and enjoy that special little everyday moment. Its about seeing the beauty in simplicty. It is about being who you want to be.
Join
To be first to see our news, get exclusive offers and much more